Myrtus Communis. Green Myrtle from Corsica
Regular price
Sale price
10,90 EUR
Unit price
per
Sale
Sold out
This Myrtle essential oil is 100% pure and natural, undiluted. It is produced and distilled in Corsica where it grows wild. Our essential oils are all organic, our farm is certified each year Bureau Veritas.
We focus on producing a high quality product. We manually harvest our plants when the right time comes. Right after, we distillate them, so they are still fresh and rich in all of their properties. The twigs and leaves are distilled in a traditional big copper tank to best ensure the quality of the essential oil. We use steam to distillate. We produce it with mountain spring water from Corsica, a pure water right from the source. All theses steps allow us to produce a precious organic essential oil rich with all the Myrtle properties.  
You can blend it with any carrier oil or cosmetic to benefit from its properties. It has tonic and anti-aging properties. Ideal for mature skin, it will stimulate your blood flow. Our Night Serum and our Dry Oil are made with this essential oil. Myrtle essential oil is widely known for its expectorant virtues and can be used for all respiratory conditions by massaging the thorax

It can be used in aromatherapy, in a diffuser to purify and cleanse the air. It creates a relaxing and positive ambiance, ideal before sleeping. You may use one small drop in your food too. To give it a subtle taste of Myrtle.

With a fresh and sweet fragrance, its scent will remind you of Corsica where this shrub grows wild.

Volume : 5ml in a glass bottle with a dropper
May provoke an allergic reaction like any essential oil. Before using test a few drops in the bend of the elbow. Always consult a doctor first if using it in a therapeutic scope
Ingredients

MYRTUS COMMUNIS LEAF OIL*
* Ingredients from organic farming
How to use

On skin with a massage, blended in a carrier oil or a cosmetic. In aromatherapy, or in food
Shipping

Shipped with tracking number, the same or first work day, after the order is paid
Return policy

Return the product at MARDYS GARDEN, Route de l'aéroport, 20260 Calvi, France. Refunds will be emitted after the product has been received
Share
View full details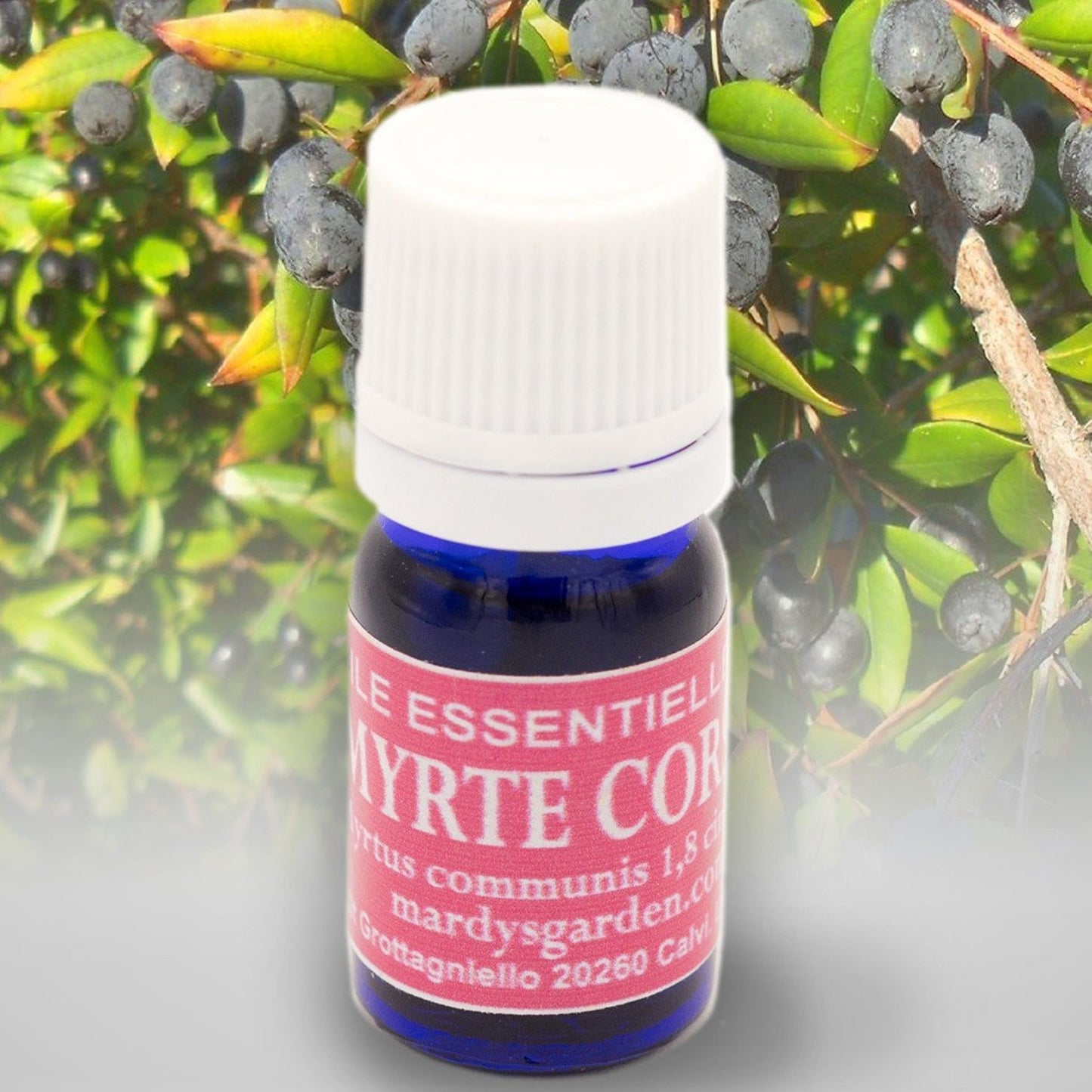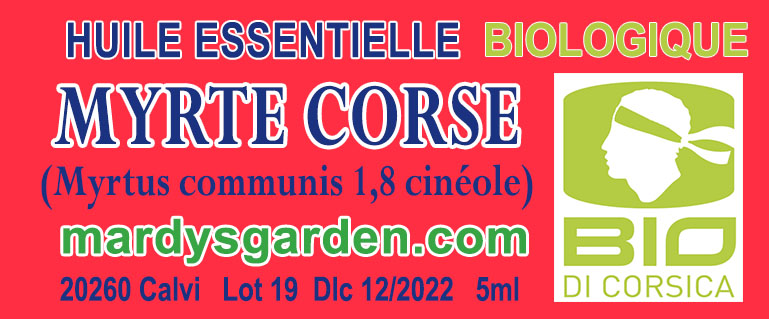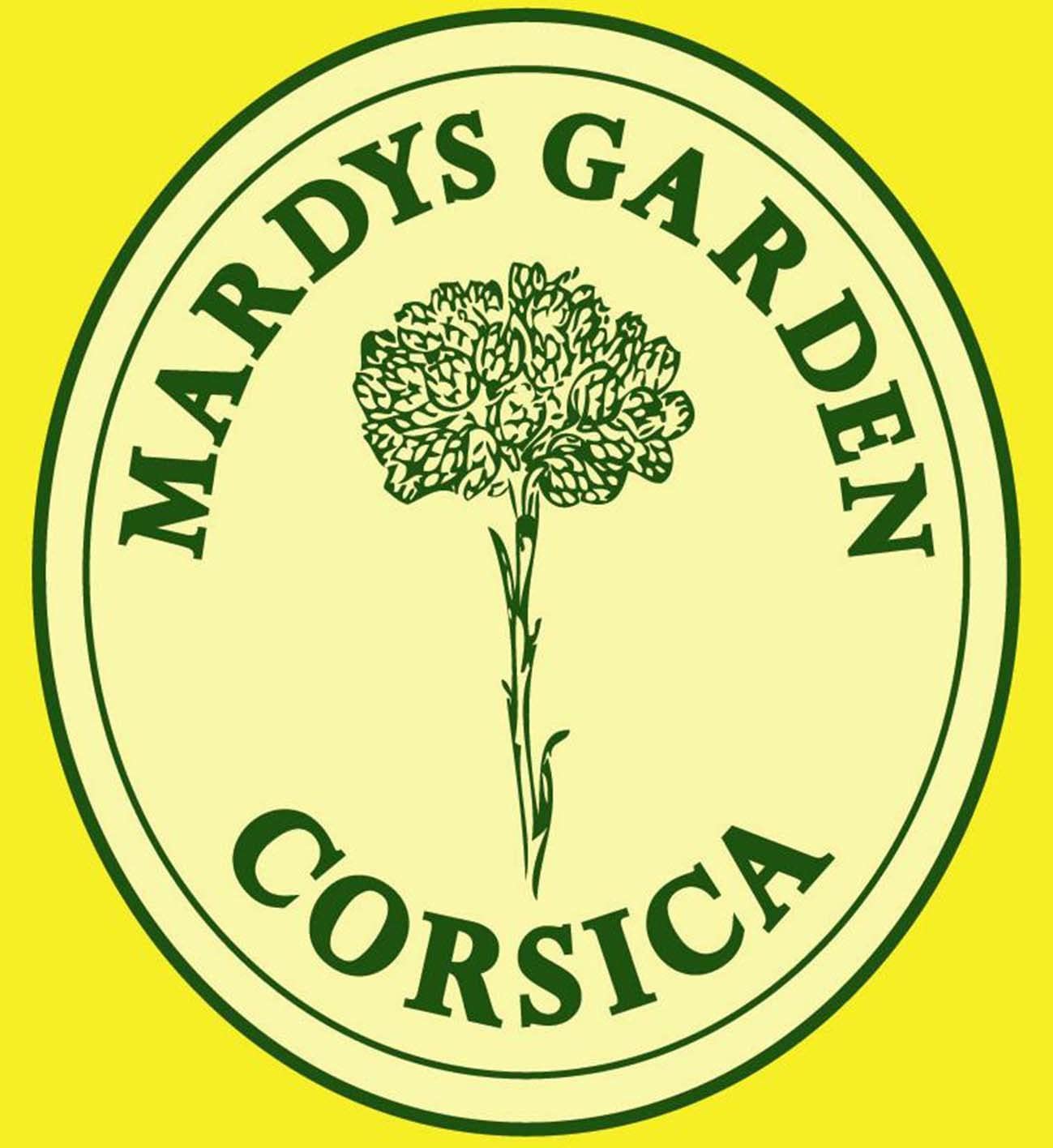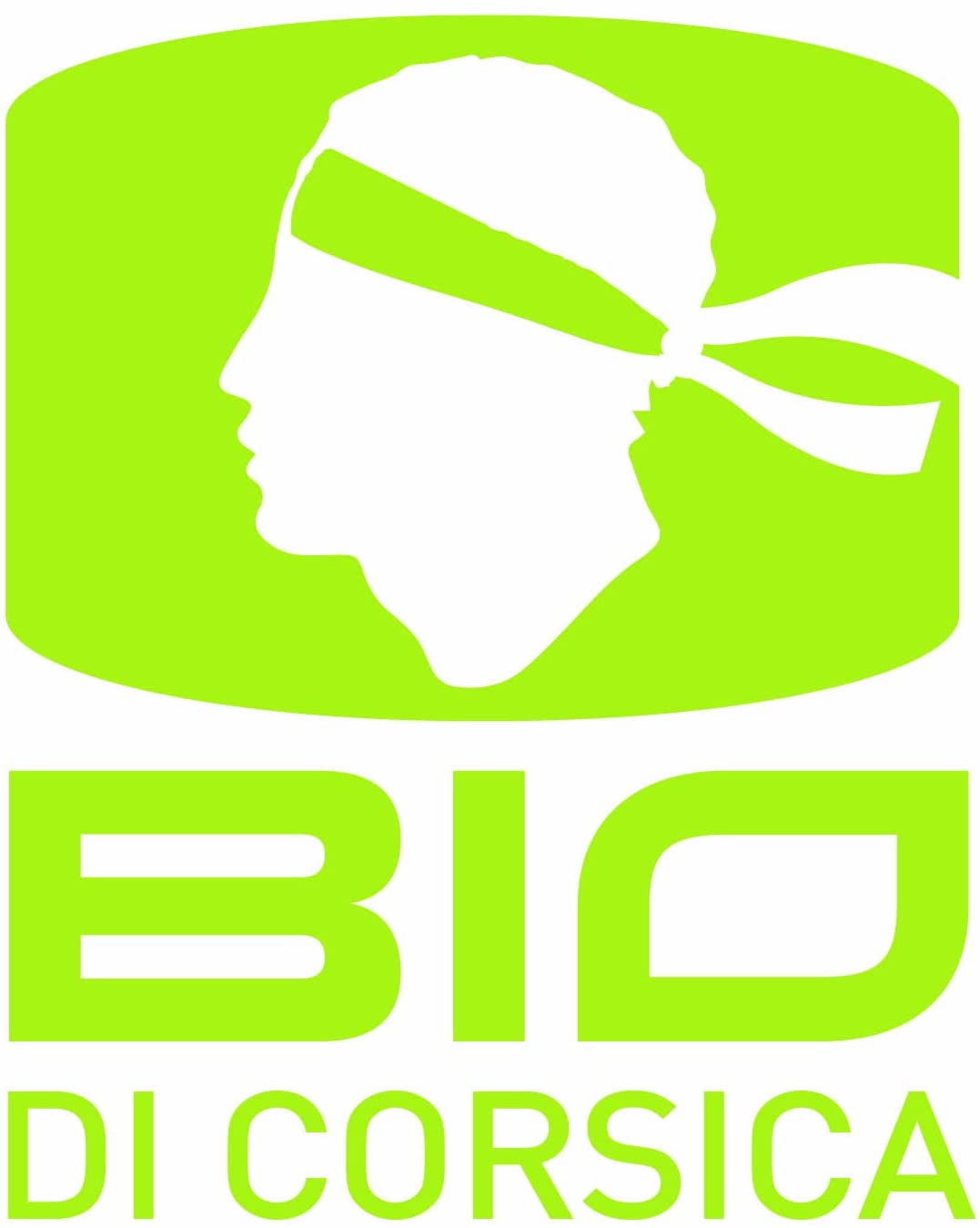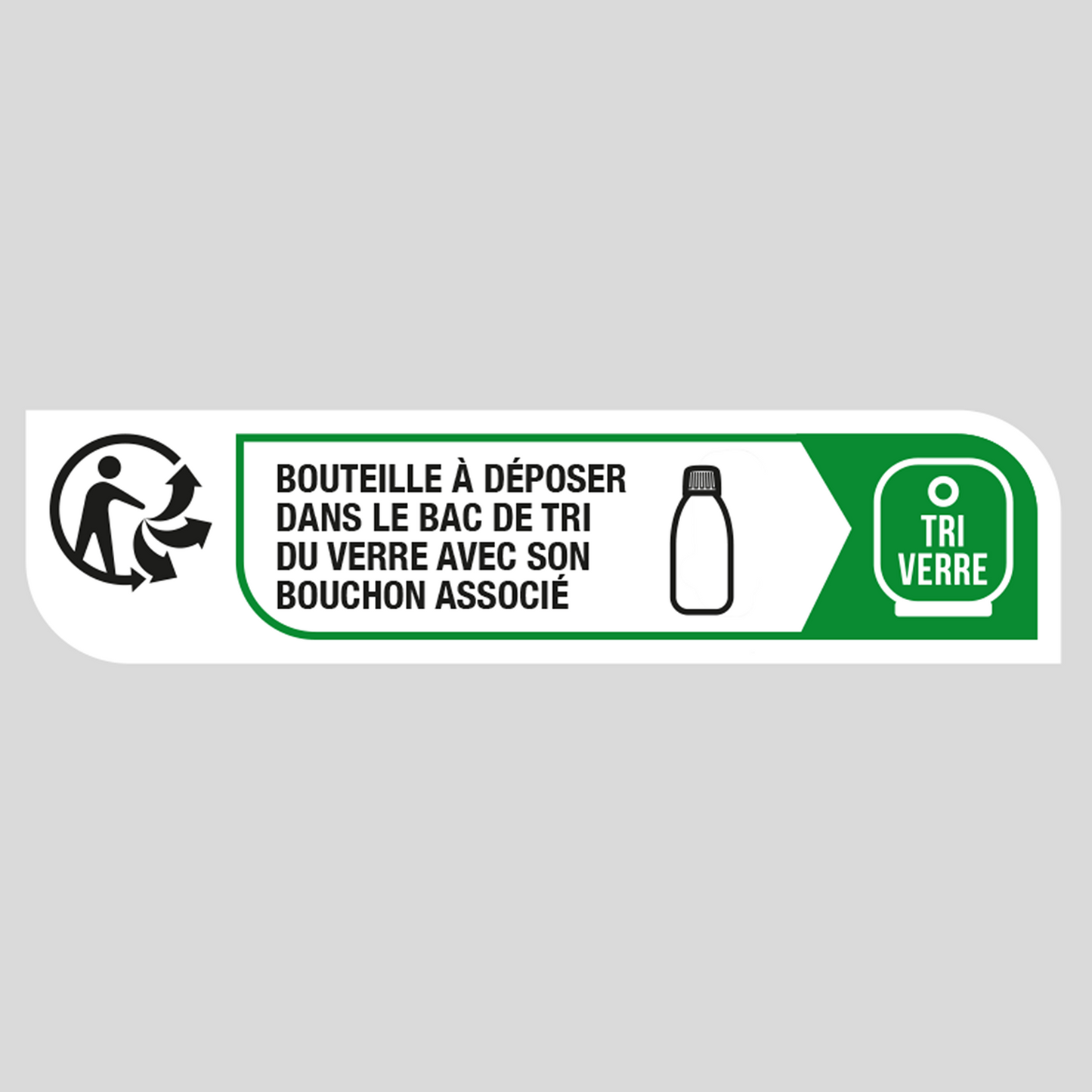 Straight from producer
All our products are made by us, on our local farm in Corsica. All orders are shipped from there, without intermediaries. We start from the seed up to the final product. We focus on producing quality products. Each are concentrated with active ingredients to best ensure its effect.
Organic

Our organic farm is certified each year by Bureau Veritas. Our plants grow naturally in the best possible condition. We harvest them manually when they are ready, respecting their cycle.

Immortelle

Helichrysum Italicum, an amazing shrub. It grows wild in Corsica, where its effect are the strongest. Our lands are near the sea and under strong sun exposure, the best environment possible for Immortelle

Natural cosmetics

We craft homemade natural cosmetics from our production. Immortelle has multiple properties, making it a great beauty product for skincare. We add it with other organic ingredients that act in synergy to enhance its benefits